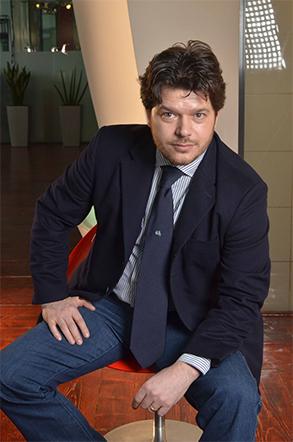 RADU MIU
MANAGING DIRECTOR
He is on board with Mercury from the very start. The captain of the ship.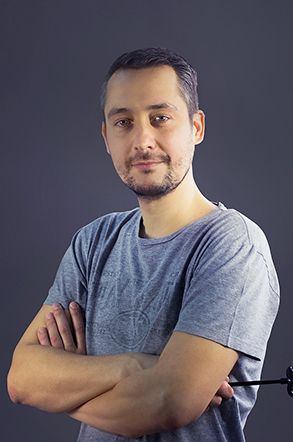 LIVIU TURCANU
CREATIVE DIRECTOR
Making creative magic since 2005.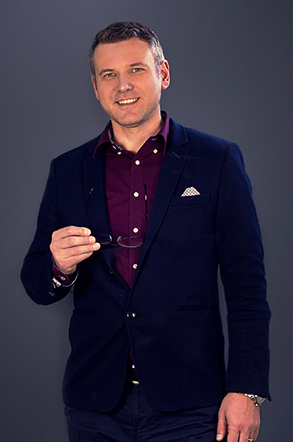 BRADUT STANCIU
FINANCIAL DIRECTOR
The real question is how much do you want 1+1 to equal?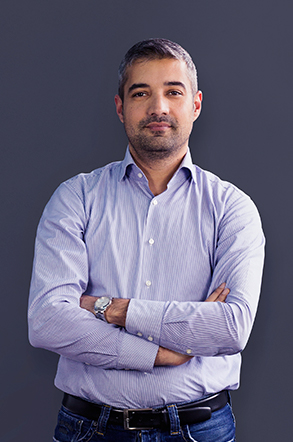 ADRIAN PAVELESCU
INTERACTIVE COMMUNICATION DIRECTOR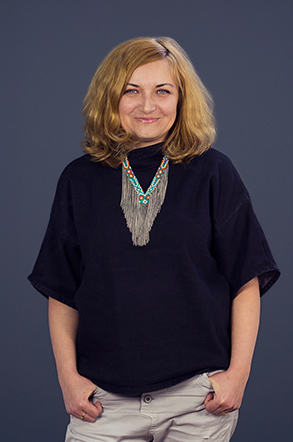 ANDREEA MANGU
PRODUCTION DIRECTOR
This. Is. Production. Thank you.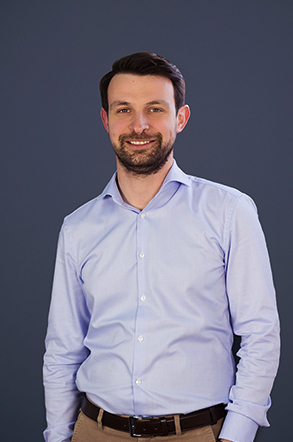 ADRIAN PACULEA
EXECUTIVE DIRECTOR / BTL & MARKETING SERVICES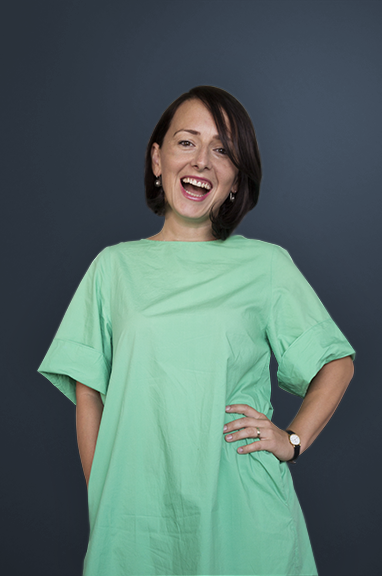 MIHAELA BOURCEANU
CLIENT SERVICE DIRECTOR
Brand & Business Consultancy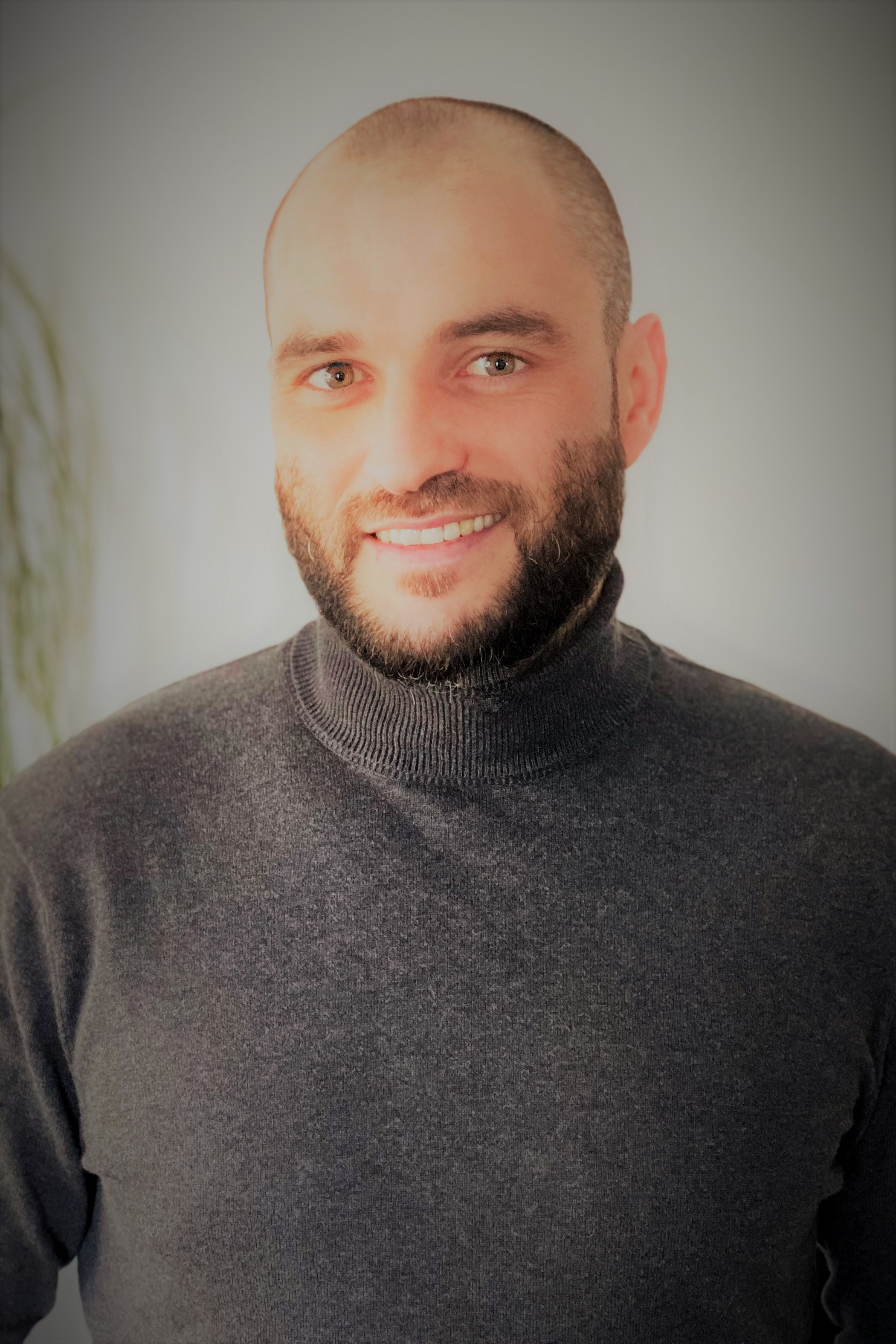 ADRIAN MUNTEANU
CHIEF GROWTH OFFICER